Working in Wind is a campaign by the New Bedford Ocean Cluster (NBOC) to showcase local companies that are successful in winning business in offshore wind (OSW). The purpose of the campaign is to bring attention to real business opportunities that exist now and can be captured by local companies and to inspire more companies to get involved. Companies will be listed on the Working in Wind page of the NBOC website and featured on social media, so it's a great opportunity to get the word out about your success!
If your local company has done work in offshore wind and you would like to be included, please get in touch at jennifer.downing@nboceancluster.org!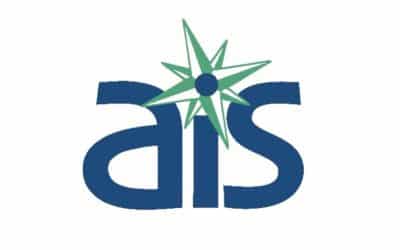 A.I.S., Inc. (AIS) was founded in 1988 to provide fully trained protected...
read more